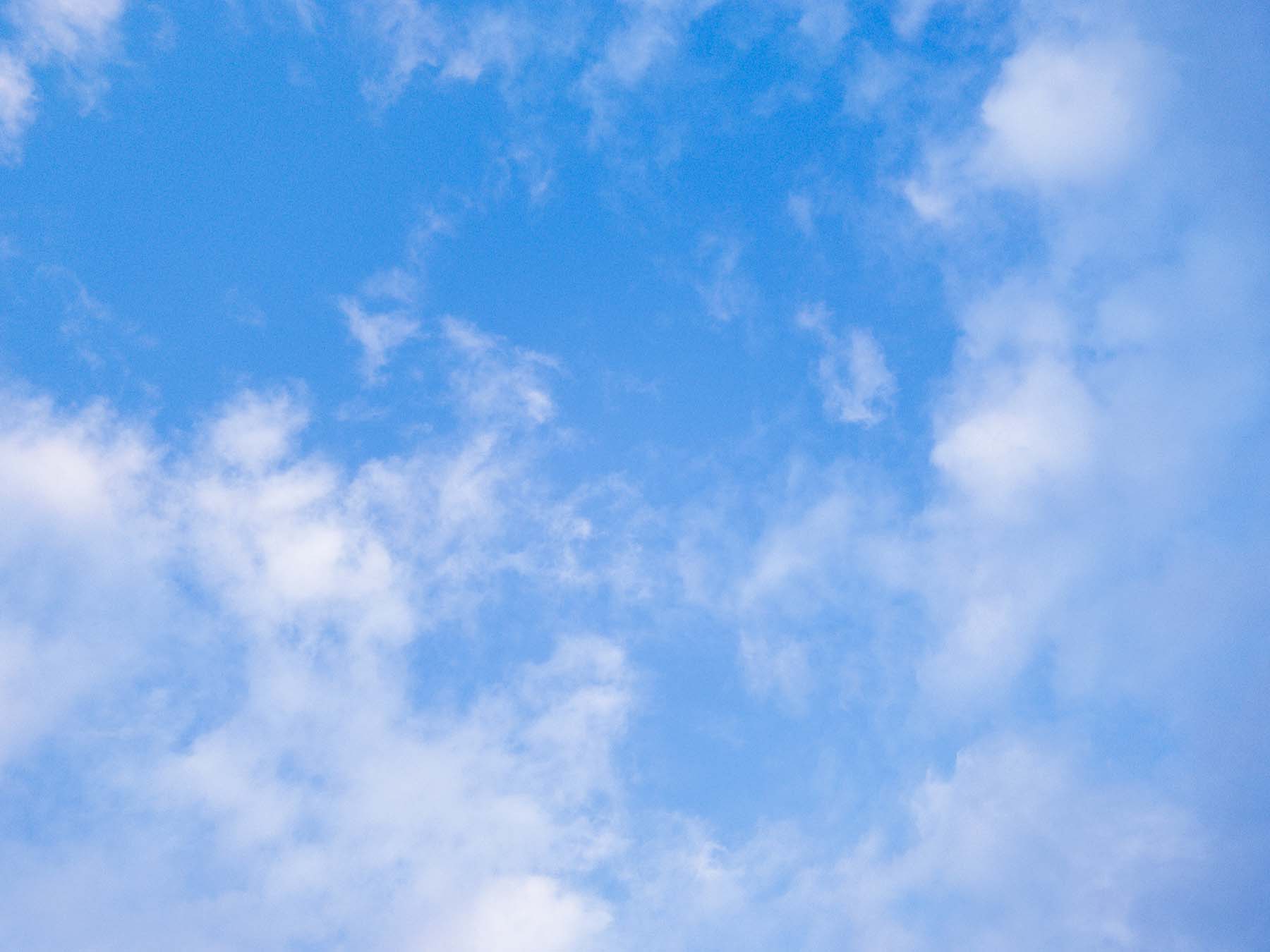 Slide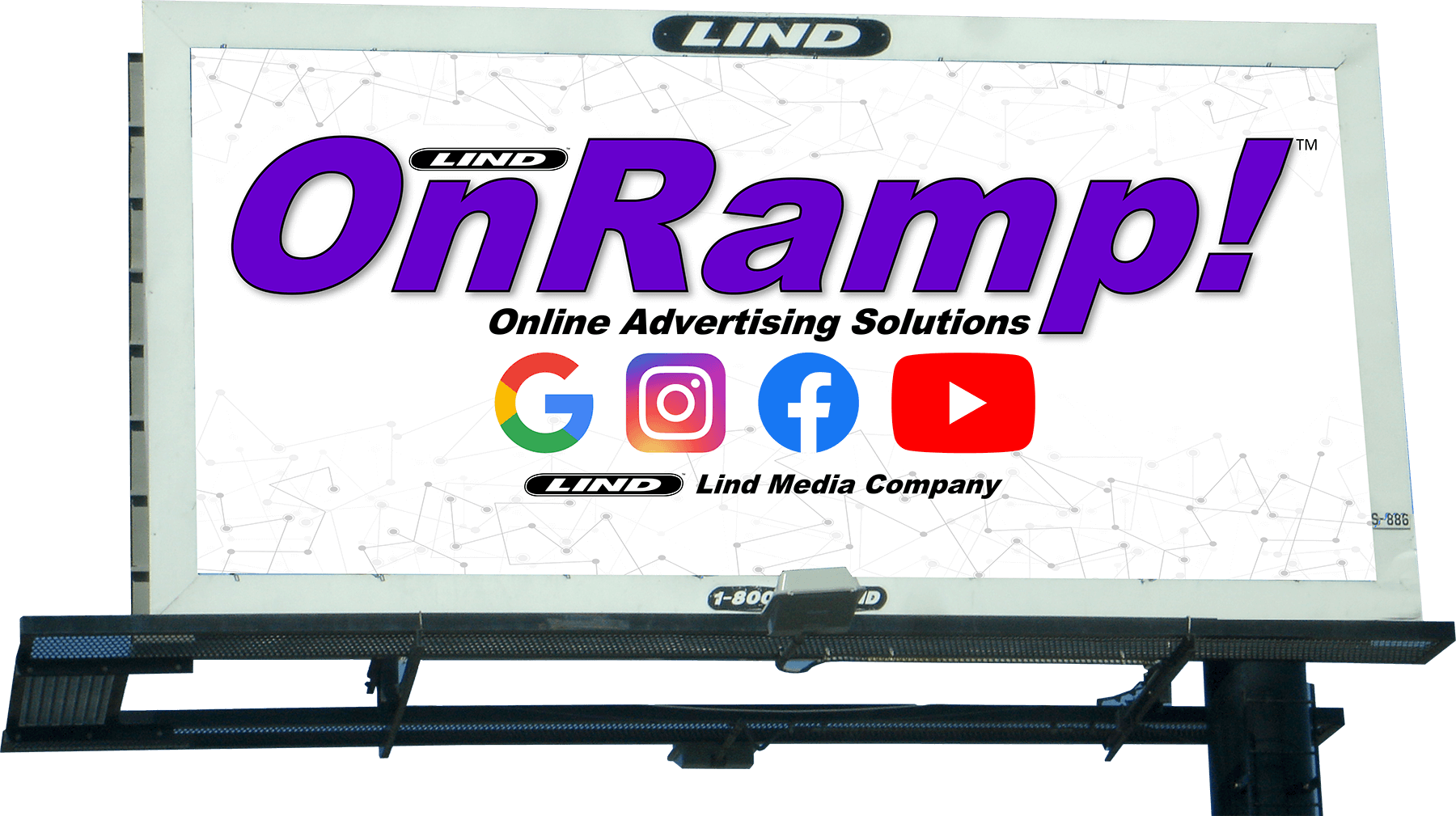 Social
…

Digital

…

Search

…

Simple!

Web and digital advertising shouldn't be complicated. Lind OnRamp places, manages, and maximizes your digital marketing presence.

With real-time performance reporting, unbiased placement and maximized ROI from a name you trust.

Lind OnRamp is your direct link to internet properties that matter. Simple, turn-key solutions provide cost effective placement on hundreds of major internet outlets.

OnRamp manages your digital media. You manage the increased business.
Display Ads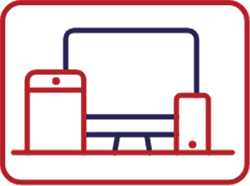 Banners, images, and text on third party websites.
Websites Include:
Social Media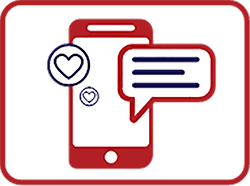 Reach users on multiple platforms with advanced targeting.
Channels Include:
Geofence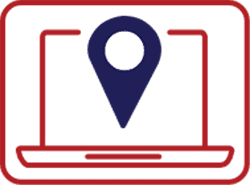 Target an audience based on their precise location with programmatic display advertising.
Streaming Audio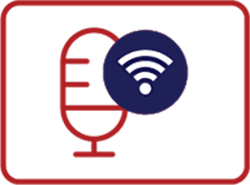 Podcasts and online radio ads.
Channels Include:
Search Advertising (SEM)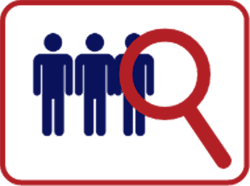 Using keywords to be shown to prospects actively looking for the products/services you offer.
Live-Tv Advertising (CTV)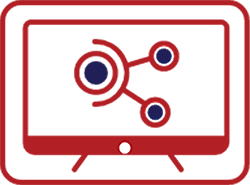 Connected TV & Over-the-Top. Ads placed on streaming devices and networks.
YouTube Advertising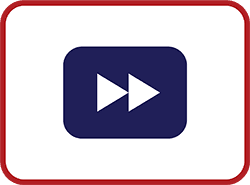 Target a custom audience in a relevant location with video advertising on YouTube.
Video Advertising (Preroll)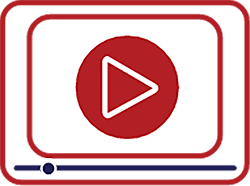 Promotional videos as a precursor.
Channels Include:
Billboards + Online Growing Together!
Only two media sectors are growing. Outdoor and Online. Combining the two is a no-brainer.
Lind Account Executives can quickly develop unbeatable campaigns for Outdoor or Digital. Combining billboards and online ads can boost internet ROI by 50%.